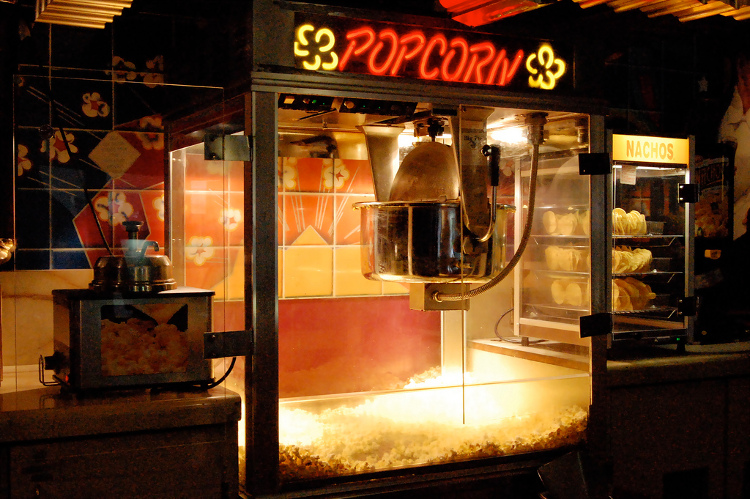 The 1960's were a coming of age time for the movie industry. A time when the big Hollywood studios started cranking out major blockbusters. We've put together a list of the 21 top movies in 1962. Some of these you'll probably remember very well. Others, well, not so much.
What else was happening in 1962? The Beatles were rejected after auditioning for Decca records. Later in 1962 "Love Me Do" was a hit for them in England.
Andy Warhol paints his famous can of soup. The Dick Van Dyke show debuts on TV.  Beverly Hillbillies is the number one show on TV and Johnny Carson is hired to host The Tonight Show.  Bob Dylan had his first radio airplay. The Cold War ramps up as Russia installed ballistic missiles in Cuba that were possibly aimed at the USA.
And here is our list of the top money grossing movies at the theater in 1962. We were surprised at how many of these were truly memorable, great films…
#21    Girls! Girls! Girls!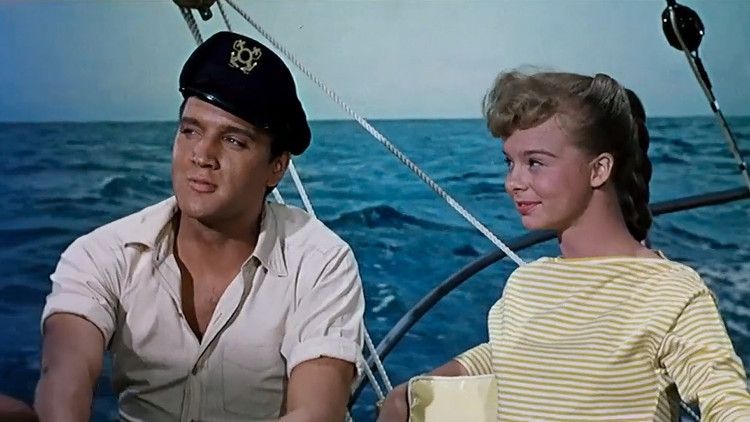 A lot of singing, dancing and Elvis.  Starring Elvis Presley and  Stella Stevens.
This movie brought in $4,775,000.00
#20    The Miracle Worker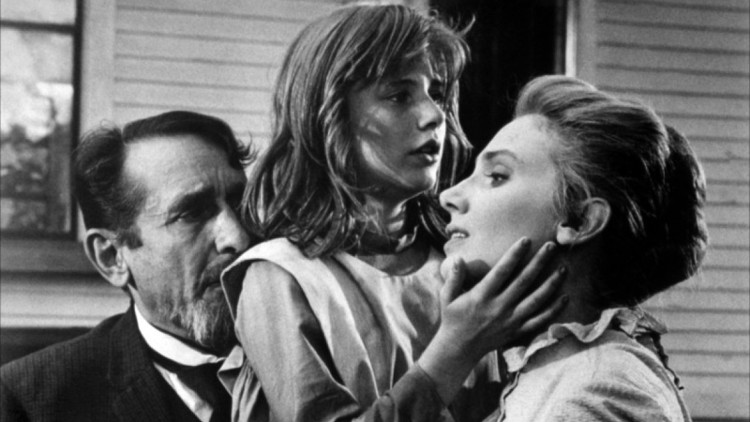 The story of Helen Keller, starring Anne Bancroft and Patty Duke.
This movie brought in $5,000,000
#19     Taras Bulba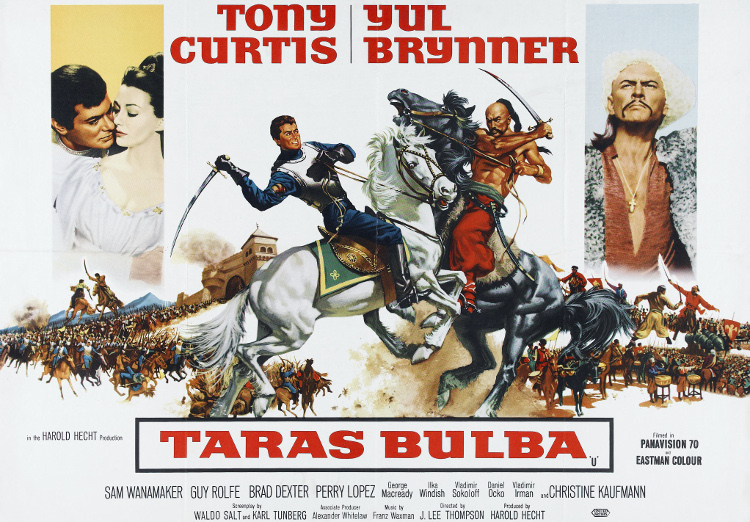 Starring Yul Brynner and Tony Curtis.
This movie brought in $6,800,000
#18    State Fair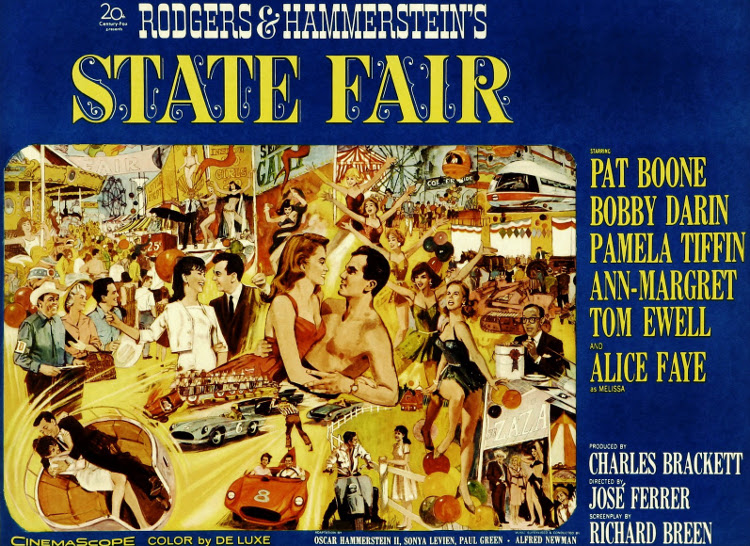 Starring Pat Boone, Bobby Darin, Pamela Tiffin and Ann-Margret.
This movie brought in $7,000,000
#17    The Man Who Shot Liberty Valance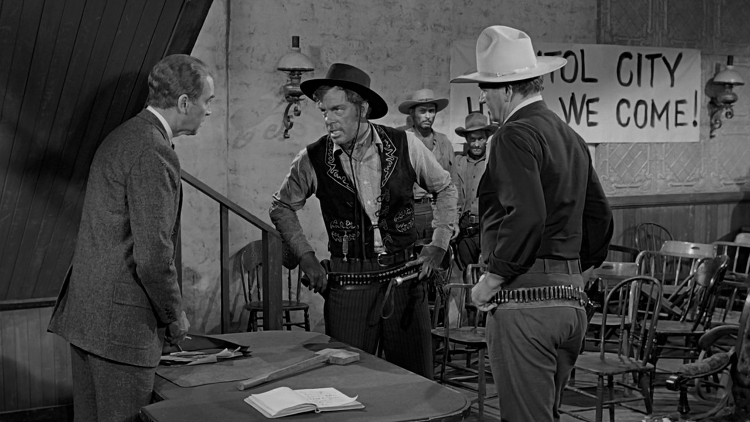 A western classic, starring John Wayne, James Stewart, Lee Marvin and Vera Miles.
This movie brought in $8,000,000
#16    Days of Wine and Roses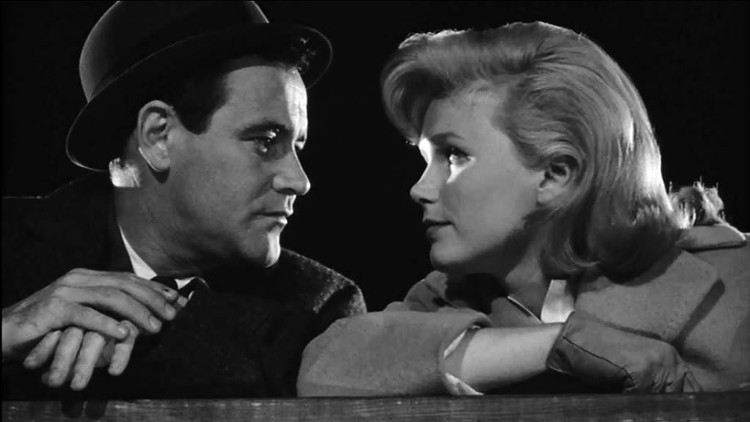 Another classic starring Jack Lemmon, Lee Remick and Charles Bickford.
This movie brought in $8,123,077
#15   The Wonderful World of the Brothers Grimm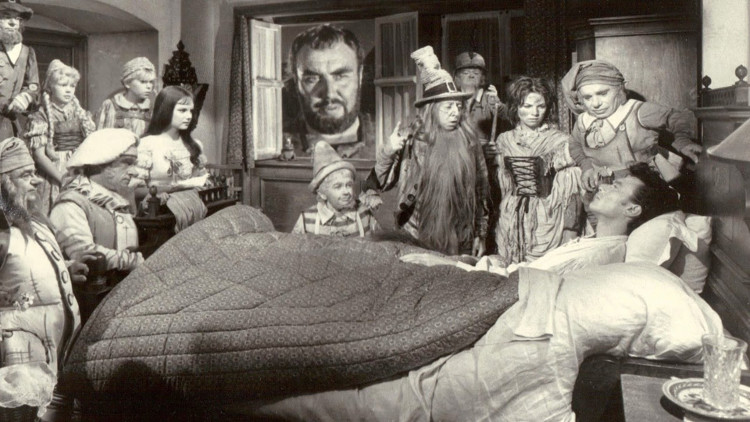 Animated movie starring Laurence Harvey, Claire Bloom and Karl Böhm
This movie brought in $8,920,615
#14    What Ever Happened to Baby Jane?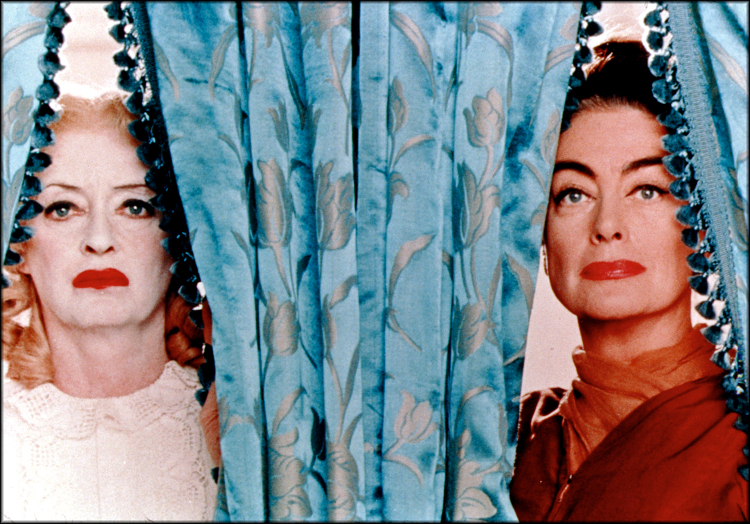 A cult suspense classic starring Bette Davis and Joan Crawford.
This movie brought in $9,000,000
#13   The Interns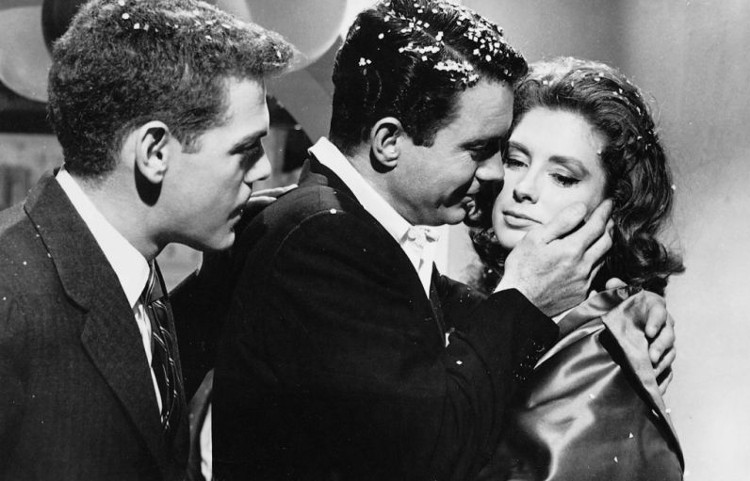 Starring Michael Callan, Cliff Robertson and Suzy Parker.
Box office totals of $9,230,769
#12    Lolita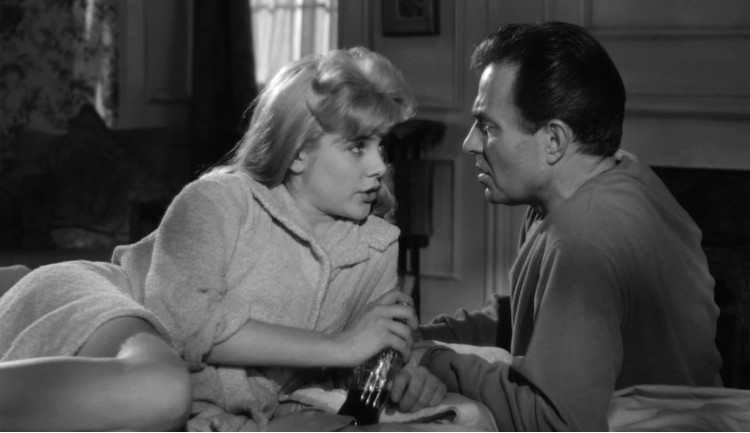 Older man falls for younger girl story starring James Mason, Shelley Winters, Sue Lyon and Peter Sellers.
This movie brought in  $9,250,000
#11   The Manchurian Candidate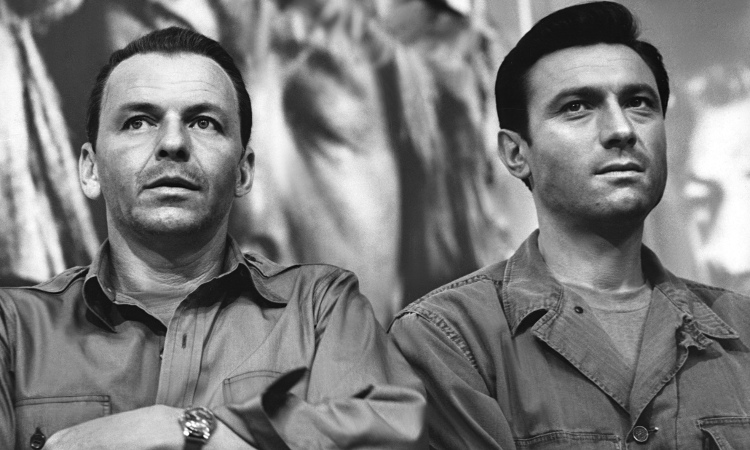 One of the great political thrillers of all time. Starring Frank Sinatra, Laurence Harvey, Janet Leigh and Angela Lansbury.
Ticket sales brought in $10,474,179
#10  Bon Voyage!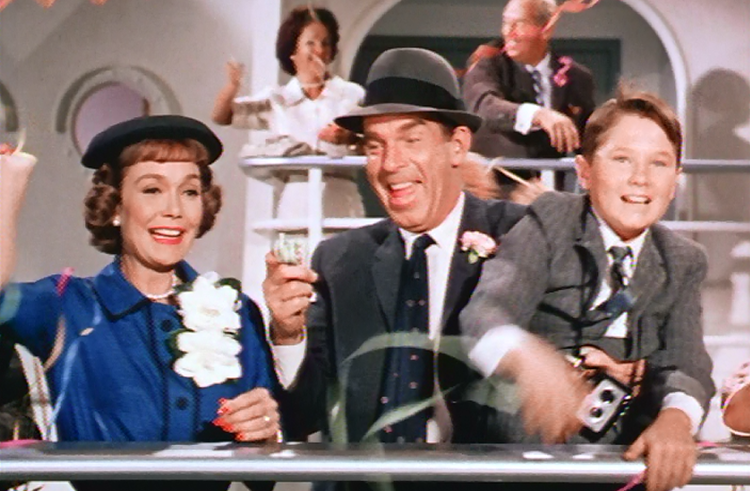 Starring Fred MacMurray, Jane Wyman and Deborah Walley.    Listed on the top 25 worst Disney movies ever.
Box office totals of $11,000,000
#9     Gypsy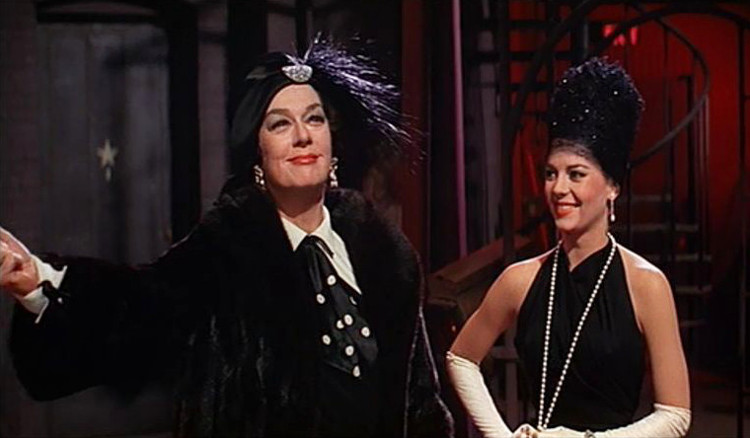 Starring Rosalind Russell, Natalie Wood and and Karl Malden.
This movie brought in $11,076,923
#8    Hatari!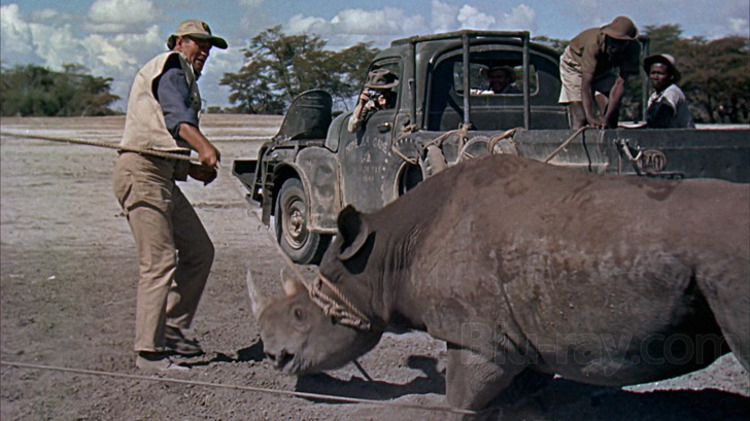 More John Wayne. Starring John Wayne (of course), Elsa Martinelli and Red Buttons.
Box office totals of $12,923,077
#7   To Kill a Mockingbird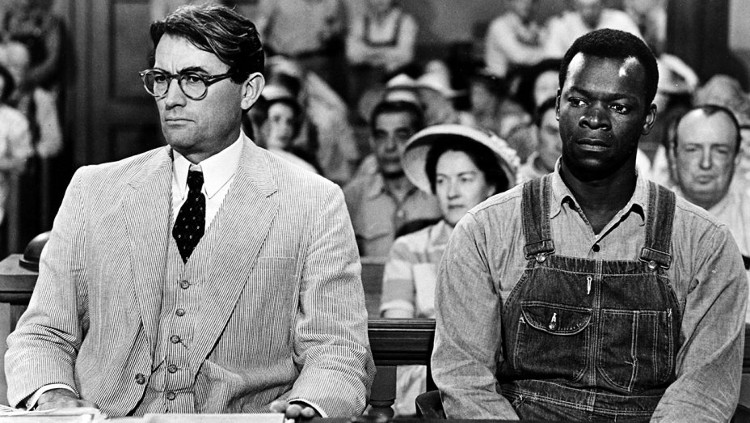 All time classic starring Gregory Peck, Mary Badham, Phillip Alford and Robert Duvall.
Box office totals of $13,129,846
#6    Mutiny on the Bounty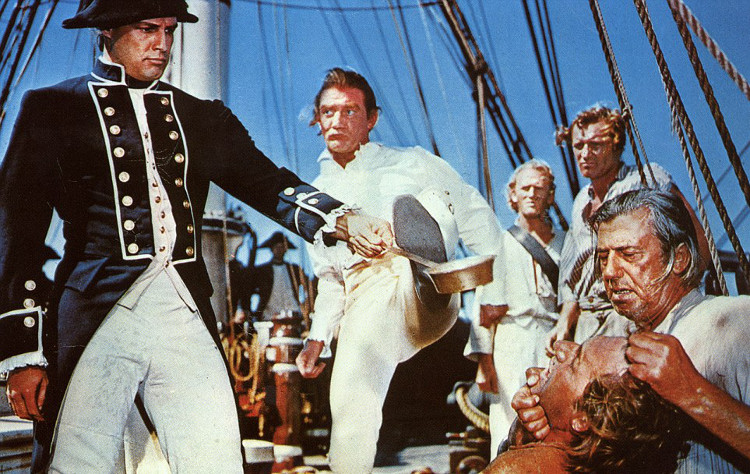 Remake of the 1930's film starring Marlon Brando, Trevor Howard and Richard Harris.
Box office totals of $13,680,000
#5    The Music Man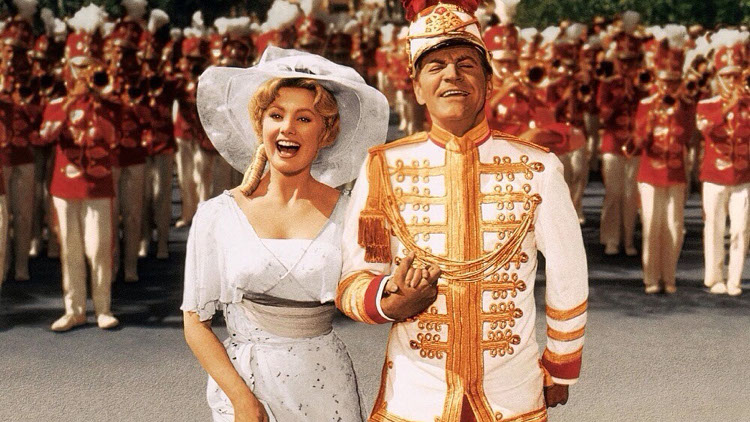 Another classic starring Robert Preston, Shirley Jones, Ron Howard, Buddy Hackett and Paul Ford.
This movie brought in $14,953,846
#4    That Touch of Mink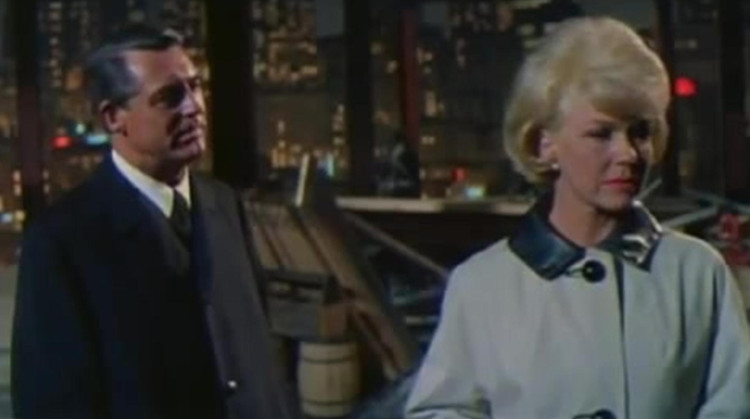 Starring Cary Grant and Doris Day.
Box office totals of $17,648,927
#3    In Search of the Castaways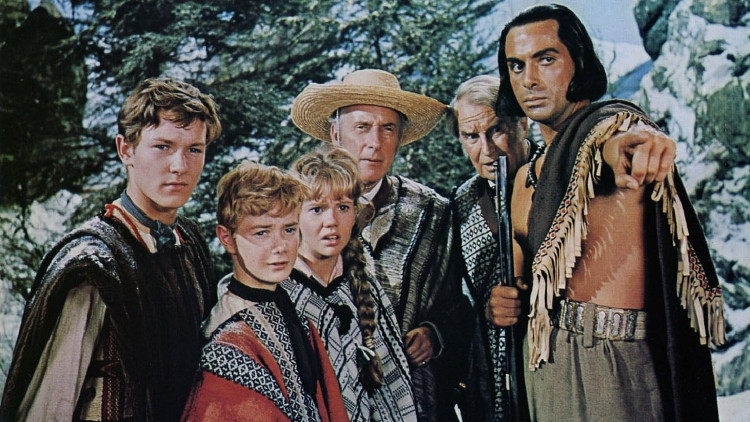 Starring Hayley Mills and Maurice Chevalier.
Box office totals of $21,745,500
#2    The Longest Day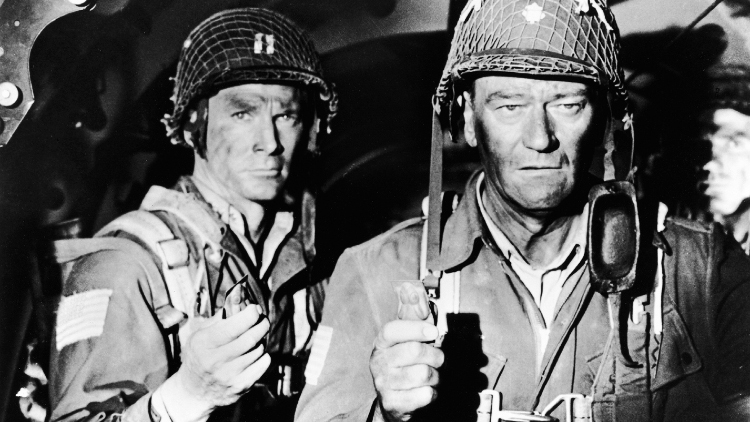 An amazing cast featuring John Wayne, Henry Fonda, Robert Mitchum, Sean Connery, Richard Burton and Peter Lawford.
Ticket sales of$39,100,000
#1    Lawrence of Arabia (Academy Award Winner)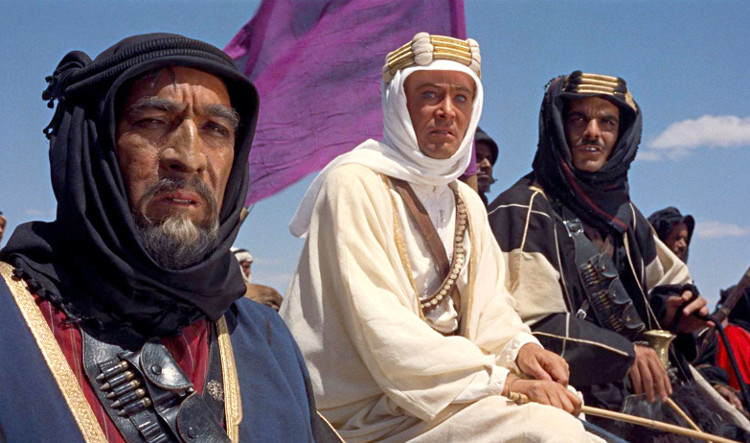 Starring Oscar winner Peter O'Toole, Omar Sharif, Anthony Quinn, José Ferrer and Alec Guinness.
This movie grossed $44,824,144
At the Academy Awards in 1962 Oscars were given out in the following categories:
Best Picture Award: Lawrence of Arabia
Best Director Award:: David Lean for for Lawrence of Arabia
Best Actor Award: Gregory Peck for To Kill a Mockingbird
Best Actress Award: Anne Bancroft for The Miracle Worker
Best Supporting Actor Award: Ed Begley for Sweet Bird of Youth
Best Supporting Actress Award: Patty Duke for The Miracle Worker
Quite a year!