Many of the most popular tv shows over the years have had a dog as part of the cast.
Let's see how many of these famous pooches you can recognize.
Here's an example: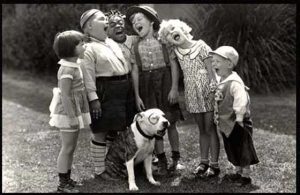 Did you remember "Petey" from Spanky And The Gang?
Okay, let's begin…
We'll start with showing you the photos below and see how many you can name.
Don't panic!
Once you get through the photo collage there is each individual photo with their perspective classic tv show and details below.
1.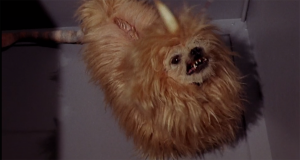 2.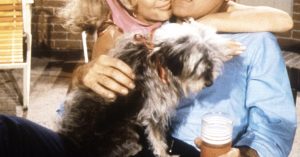 3.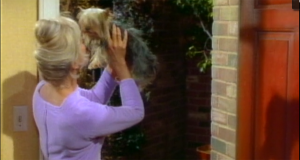 4.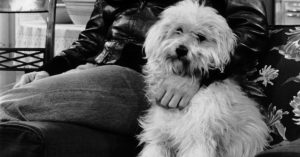 5.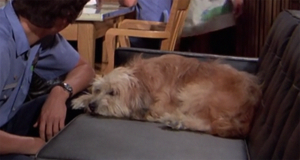 6.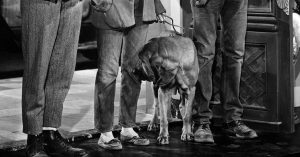 7.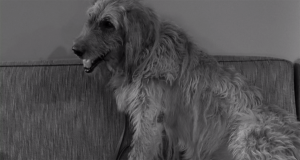 8.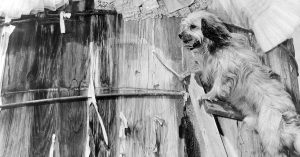 9.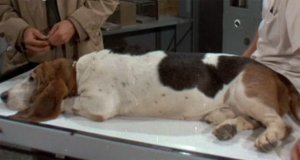 10.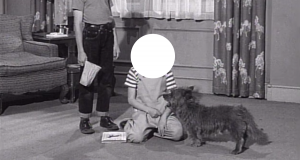 11.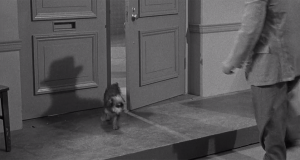 12.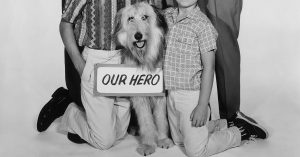 How did you do?
Here's your answers…..
1. Strange Dog from Star Trek (the original)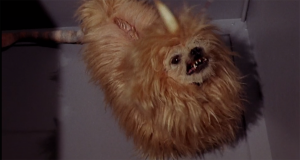 2. I Dream of Jeannie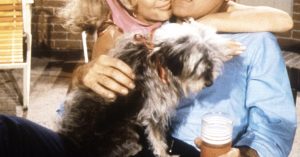 3. Doris Day Show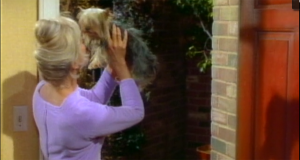 4. Happy Days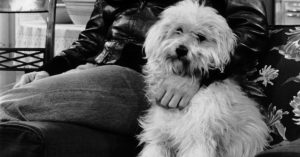 5. Emergency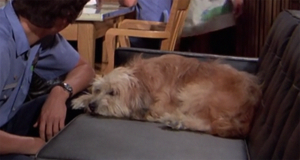 6. The Beverly Hillbillies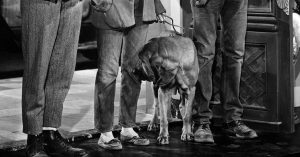 7. Dick Van Dyck (Ugliest dog in the world)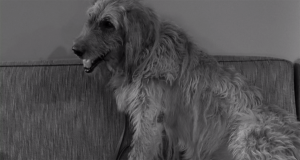 8. PettiCoat Junction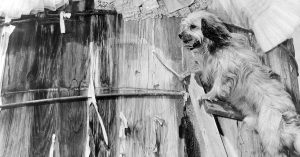 9. Columbo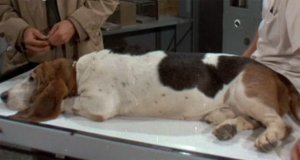 10. Dennis The Menace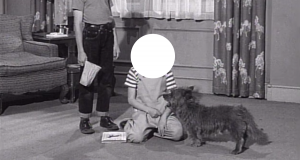 11. The Andy Griffith Show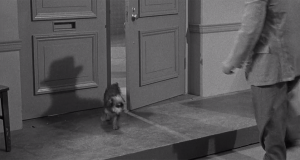 12. Tramp on My Three Sons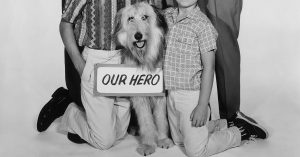 Hope you enjoyed that!