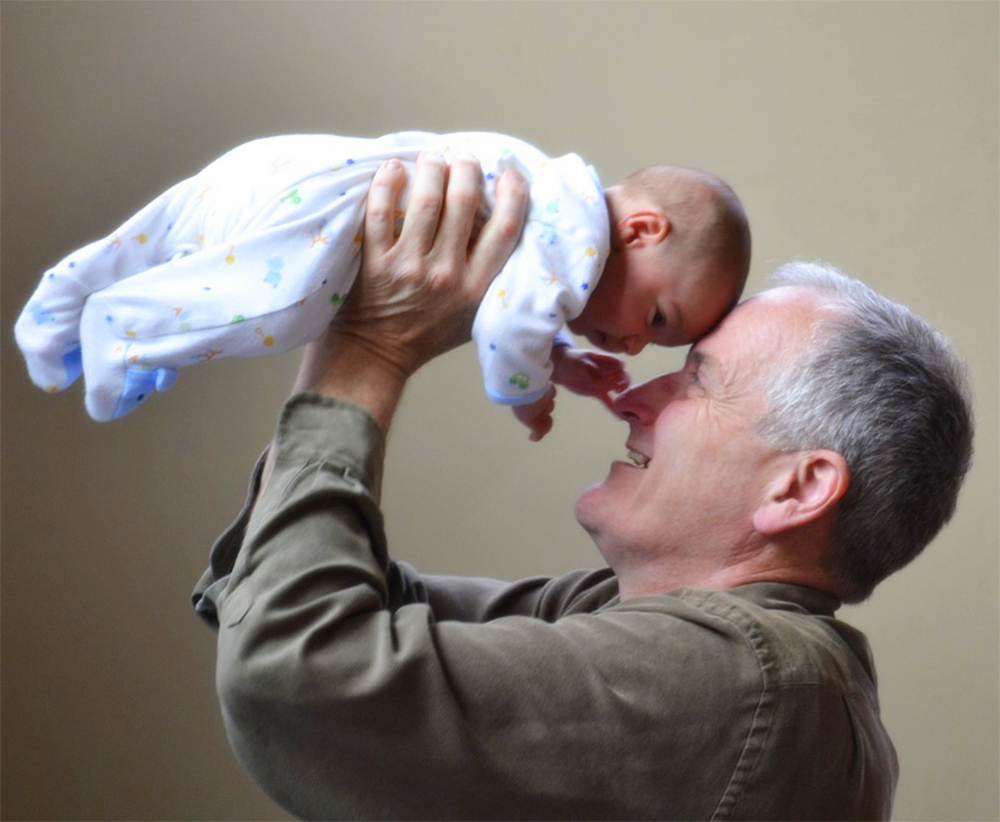 Children, the most precious gift, have the power to lift the mood of everyone with their innocence and charm. And if it's your granddaughter or grandson then every moment with them is precious. Keep reading to see what his granddaughter said that made him smile!
One of the most beautiful things about having your grandchildren is that they are 'certified experts' in brightening the day. I, being a grandfather of two such experts, can verify that.
With their witty remarks and constant questions about each and everything around them, they can be quite amusing sometimes. And sometimes they can be downright hilarious!
Take this little girl for example… She was spending some quality time with her grandpa when a question about God and his creation popped up in her head. Being curious, she turned to her grandpa as usual for answers.
What happened next was totally unexpected!
Scroll down to know more about the intriguing conversation that the grandfather had with his granddaughter.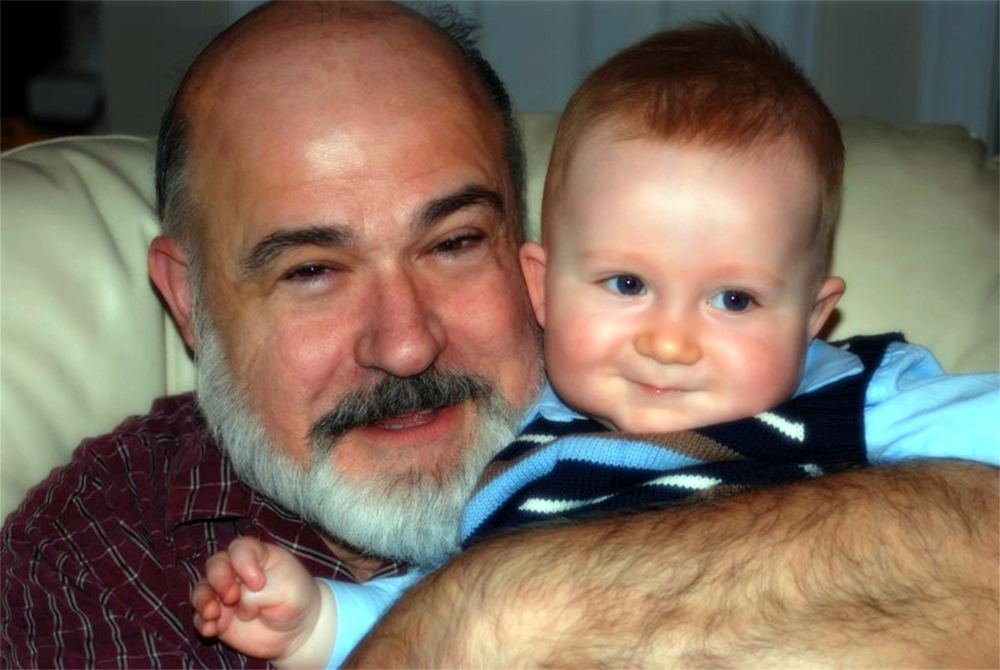 A little girl named Judy was sitting on her grandfather's lap as he read her a bedtime story from her favorite story book. But unlike every other day, she was not consumed in the interesting story.

Instead, from time to time, she would take her eyes off the book and reach up to touch her grandpa's wrinkled cheeks.

Then she would touch her own cheek, and then his again.

Judy kept doing it for quite a while.

Something was definitely bugging her. So, finally, she spoke up.

"Grandpa, did God make you?" she asked.

"Yes, sweetheart," he answered with a smile. "God made me a long time ago."

"Oh," she paused. "Grandpa, did God make me, too?" her curiosity was boundless.

"Yes, indeed, honey," he said. "God made you just a little while ago."

Hearing the answer, Judy touched her own cheek and her grandpa's cheek once again and said, "God's getting better at it, isn't He?"
I guess the little girl has a point, doesn't she! SHARE this story with your friends and other grandparents who would love this story.
Don't forget to share with us your memorable experience with your grandchildren please!
Have a lovely day!